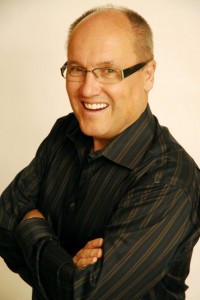 Dan is the author of the New York Times best-selling 48 Days To The Work You Love, No More Dreaded Mondays and Wisdom Meets Passion. He has been a guest on CBS' 'The Early Show,' MSNBC's 'Hardball with Chris Mathews, and the Dave Ramsey Show. Dan has spoken at the White House Christian Fellowship, and is in high demand at national conferences speaking on aging and changes in the workplace as well as at universities and churches.
Over 130,000 people have subscribed to his weekly newsletter, his 48 Days Podcast consistently ranks in the top 3 under Careers on iTunes, and the 48Days.net business community is viewed as an example around the world for those seeking to find – or create – work they love.
 In this interview, Scott and Dan talk about the importance of trying different things to get to work that you love.
[Tweet ""If you do something that has value, people will pay you for that." @48Days"]
Books & Resources Dan Miller Mentions in the Interview
Who Inspires Dan Miller?
Check out Dan Miller's Endeavors
48 Days to the Work You Love


No More Mondays


Wisdom Meets Passion
1+1=3: Creating Your Own Mastermind Group – Ebook and mp3 Audio
[Tweet ""The opportunity to make great adults starts when they are children." @48Days"]
Connect with Dan Miller
 www.48Days.com – Dan's Website
www.48Days.net – Dan's Networking Community
 Question: What can you try this week to move towards what you want to do?
Please share this episode with your social circles and leave us a review on iTunes!!