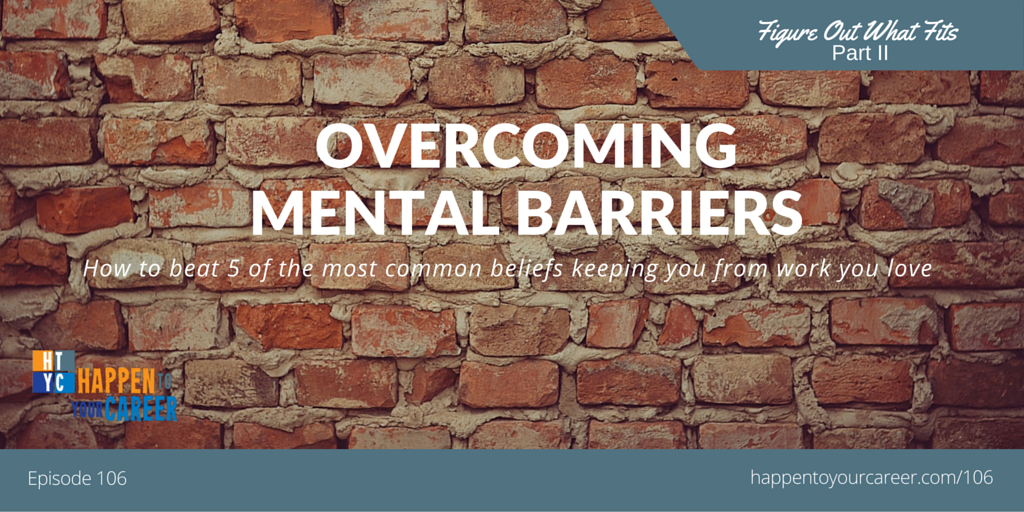 Enroll in our FREE 8-day 'Figure it Out' course to find the work that fits YOU!
About this episode
"You can't do what you want to be doing and get paid for it."
"I need to find my passion first."
"Stuff that comes easy can't be valuable."
"I've seen other people have success with that, but it would never work for me."
What mental barriers are you carrying around?
You may be aware of some of them, but some of them might be buried a little deeper.
We run through a handful of the most common limiting beliefs we've seen in our work and we break each one of them down and give you the tools to arm yourself against them when they show up on your journey to finding the work you'll love!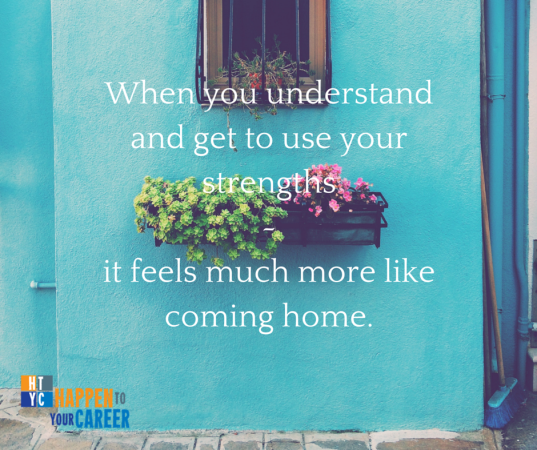 What You Will Learn
5 of the most common limiting beliefs that are keeping you from doing work you'll love and how to fight them.
How your greatest strengths are probably your most overlooked ones!
Why you don't need all the answers to get started – commitment is the first step!
Relevant Links and Resources
Listen to What's Holding You Back (Part I of Figure Out What Fits)
Get access to our brand new 9-episode podcast series that'll walk you through the "figuring it out" process step-by-step and in-depth!
For more information on zeroing in on what you want and moving past whatever's holding you back, check out:
Resources mentioned in What's Holding You Back (Figure Out What Fits, Part I):
HTYC Work You Love OneStop Facebook Community
Total Money Makeover by Dave Ramsey – one of Scott's top-recommended career books (that's right, CAREER books!)
Your turn!
Which of these beliefs particularly hits home for you?  What can you do to set it aside and push past it?
Get in touch with us!
Email:  Scott@happentoyourcareer.com
Twitter: @htycbiz and @scottabarlow 
Love the show? 
Subscribe to the Happen to Your Career podcast:
Leave us a review and help us to reach more folks just like you and help them "Happen" to their careers!
Come join us over on Facebook in our Work You Love OneStop group! 
Get the support, information, and encouragement you need to move to work you'll love!
Want help finding the work that fits YOU?

Click to enroll in our FREE 8-day course!