Resources for Project: Success Release
Project: Success 
How to Break Barriers and Bring Your Ideas to Life
by Mark Sieverkropp
This document contains promotional copy and numerous resources for the release of Project: Success by Mark Sieverkropp.
Points to Remember
The ideal promotion window for Project: Success is February 3 through February 9 to coincide with the release of Project: Success on February 3rd.  While this is the ideal time to promote the book, we welcome–and would be grateful for–your support anytime after February 3rd.
Whenever promoting the book, please link to www.HappenToYourCareer.com/projectsuccess or htyc.biz/projectsuccess
When you post a review or promotion of Project: Success please email mark@happentoyourcareer.com so we can add / link to your promotion and share on social media.  On Twitter use the hashtag #ProjectSuccess and/or tag @Skropp2
For any questions or additional needs please email mark@happentoyourcareer.com
[hr]
Within this document
Form copy (for blurbs, blog posts, newsletters, etc.)
Twitter/Facebook/Pinterest Sample Posts (quotes, excerpts, etc)
List of Bonuses available to those who purchase
Testimonials (use as you would like…)
NOTE: Ideally anything you post to promote "Project: Success" would be written in your own words and testimony of the book.  These resources are simply to give you ideas as to what you can write, however, feel free to copy these resources word for word or alter them slightly if you prefer!
[hr]
Shortform Copy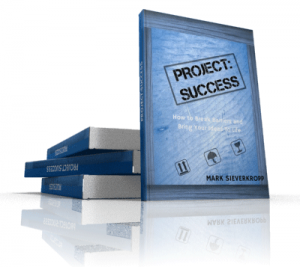 Project: Success – How to Break Barriers and Bring Your Ideas to Life 
Have you ever felt stuck? Like you just couldn't move forward in your life? Would you like to discover the same process that successful people and businesses the world over use to accomplish their goals and plans and achieve success? You can learn this process and get step-by-step help to implement it in your life from author Mark Sieverkropp in his new book, "Project: Success"
Mark will walk you through recognizing and overcoming the barriers and roadblocks that stand between you and success, choosing a project to work on, planning out your project from start to finish and leveraging your efforts to gain a promotion, secure a new job.  The information contained in this book will help you get back on track to the life you want to live.
SPECIAL LIMITED OFFER: Starting February 3 and going through 12:00pm EST February 9 Project: Success will be on sale for $5.99.  After this limited time, the price will increase to the normal $9.99.  Pick up your copy from Amazon today!
[hr]
Twitter Sample Tweets
Below are some sample Tweets for Mark Sieverkropp's "Project: Success".  You are welcome to use these tweets, or create your own.  If you create your own, please be sure to include a link to the book and/or tag Mark's @Skropp2
[hr]
Facebook Sample Posts
Below are just a few sample Facebook post ideas to help spread the word about Project: Success. Just copy and paste the text of the post(s) you like into your Facebook status. As always, you are encouraged to create your own posts if you like, just please include a link to the book, a link to the Happen To Your Career facebook page www.facebook.com/happentoyourcareer or tag Mark Sieverkropp in your post.
If you haven't achieved all of your goals, read Project: Success http://bit.ly/1aPLZKu Awesome book!
Feeling stuck in your life? Grab your copy of Project: Success and get moving! http://bit.ly/1aPLZKu
Learn what is stopping you from being successful in @Skropp2's #ProjectSuccess http://bit.ly/1aPLZKu
I am so excited for @Skropp2's new book #ProjectSuccess get your copy now! http://bit.ly/1aPLZKu
@Skropp2's book #ProjectSuccess is what you need to achieve your dreams and advance your #career ! http://bit.ly/1aPLZKu
Grab your copy of #ProjectSuccess from @Skropp2 today and get over $40 in free bonuses http://bit.ly/1aPLZKu
If you're looking for a book to help you achieve your goals and dreams, Project: Success is that book! http://bit.ly/1aPLZKu
[hr]
Bonuses Included with Purchase of Project: Success
Audio version of Project: Success (Value: $7.99)
PDF version of Project: Success (Value: $13.95)
Exclusive eBook by Matt McWilliams (Value: $9.95)
Bonus worksheets and videos (including video of one of Mark's first projects! (Value: $9.95)
Subscription to the weekly HTYC Newsletter
Share Images
To post these pictures to Twitter, Facebook, Pinterest or Instagram download the image then post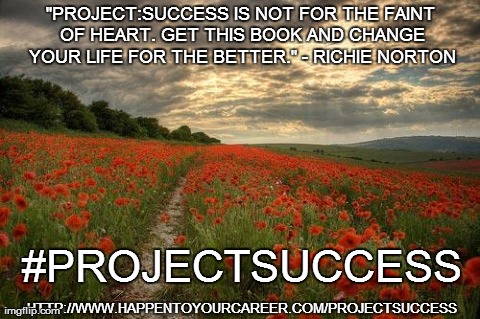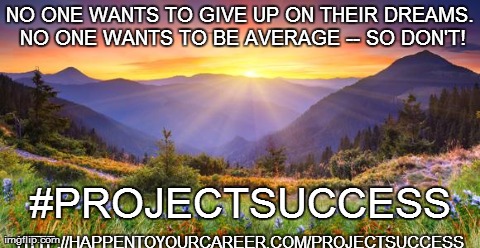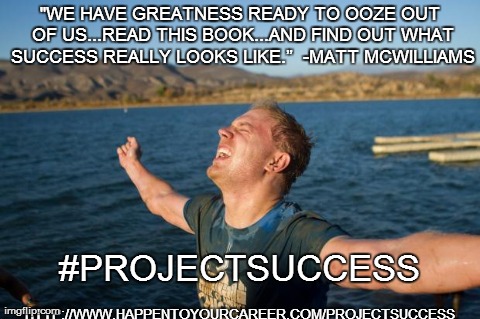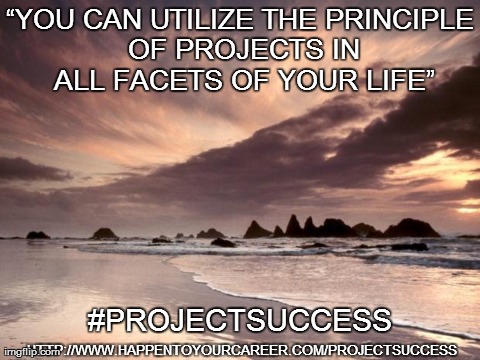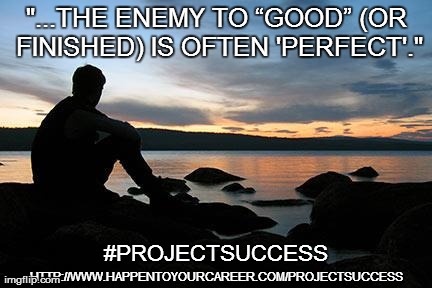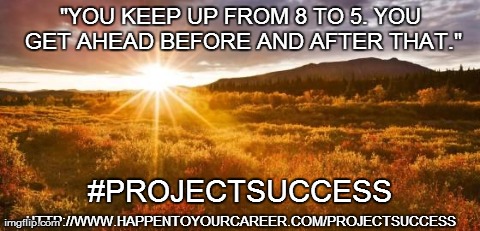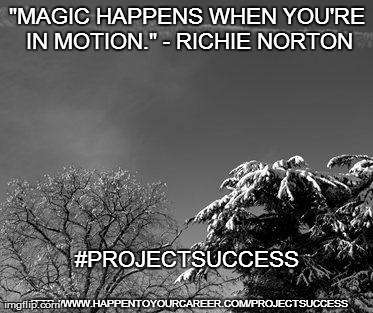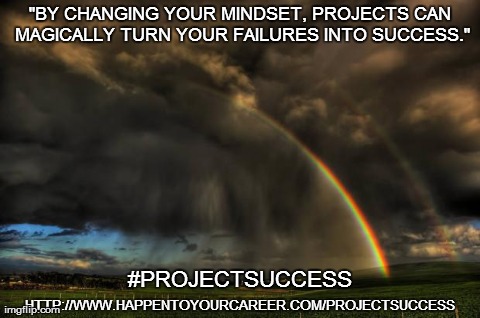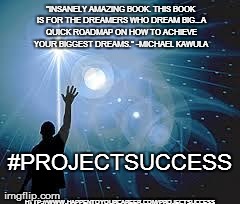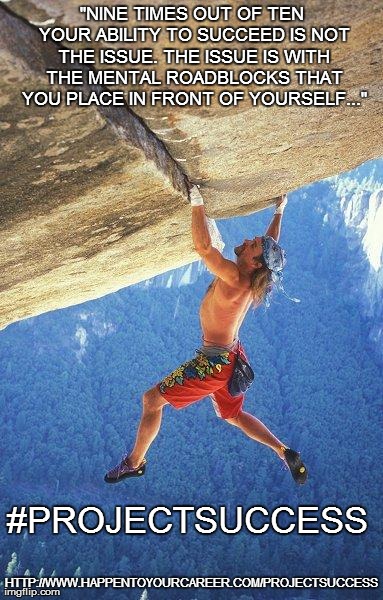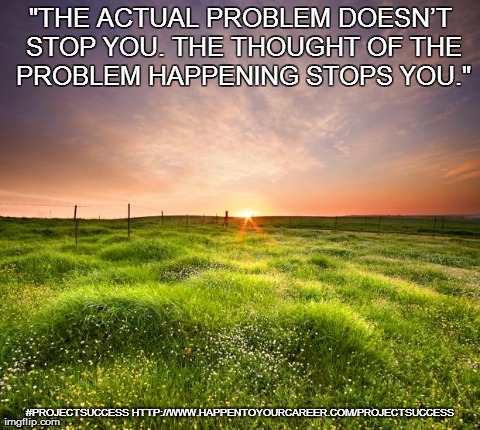 Testimonials
"Project Success is a fabulous read. In fact, it's one that will change your mindset and help you reach a level of success in your life that you never thought possible. The book helps us shift our view of projects and what you can accomplish once you begin to create projects for yourself. The information provided in the book will be invaluable to you as you set out for success."

Joseph Lalonde
Author, Coach, Leader
JMLalonde.com
"Project: Success is both inspirational and practical. Mark Sieverkropp has spelled out for you how to eliminate the obstacles to turn your ideas into successful reality."
Lily Kreitinger
Blogger, Focused Communicator
LilyKreitinger.com
"Insanely amazing book. This book is for the dreamers who dream big, but just haven't yet achieved that success we so passionately desire. Without fluff, you'll get a quick roadmap on how to achieve your biggest dreams."
Michael Kawula
Coach, Consultant, Podcaster
SelfEmployedKing.com
"Anyone who has ever been stuck someplace between dreaming up an idea and making it a reality will benefit from Mark's advice. There is immense power in starting small and building momentum over time – and these pages will give you a solid plan to build credibility, gain new skills, and shipping your next project."
Tom Dixon
Career Coach, Blogger
MondayIsGood.com
"For anyone who has given up too soon or never even tried, Mark has written the manifesto to get you moving towards the success you've always dreamed of. Every single one of us is born to do something great. We have greatness ready to ooze out of us. Mark will help you release that greatness. Read this book…and find out what success really looks like."
Matt McWilliams
Author, speaker, consultant, life coach
MattMcWilliams.com
"Mark Sieverkropp breaks down the secret to making ideas happen. Project:Success is not for the faint of heart. Get this book and change your life for the better."
Richie Norton
Author, Speaker, Consultant
RichieNorton.com