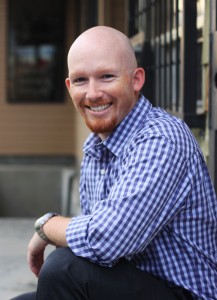 Mark Sieverkropp is on the show again this week with Scott.  This time, however it will be more of a traditional HTYC Interview, with Scott asking Mark about his career journey and how he's used what he talks about in his book, Project: Success to get to where he is today…as always when these two get together, there are certainly some laughs!  Enjoy!
Books & Resources Mark Sieverkropp Mentions in the Interview
Who Inspires Mark Sieverkropp?
Chris LoCurto (listen to Chris LoCurto's HTYC interview here)
Check out Mark Sieverkropp's Endeavors
Planning stages of an event in Fall 2014
Connect with Mark Sieverkropp
Sieverkropp.com – Mark's blog
 Question: Have you read Project:Success? If so, what do you like about it? 
Please share this episode with your social circles and leave us a review on iTunes!!